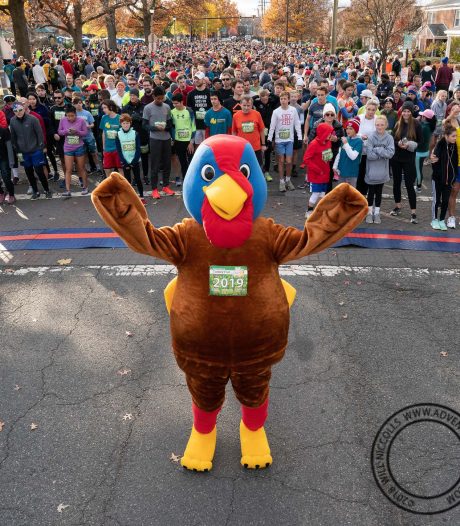 Come Run With Us
Welcome to the DC Area's premiere Thanksgiving day race. 
A few facts about the race:
5 beautiful flat and fast miles through the heart of Del Ray.
Family and dog friendly.
6000 participants.
Runners and walkers welcome.
Metro Accessible
For detailed information please visit the info page.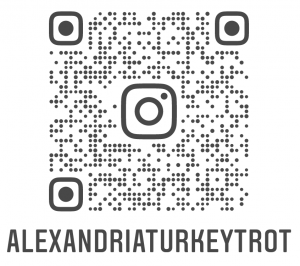 Have you followed us on Instagram? if not scan or click on the image to do so. 
You can still register by clicking the big yellow button below. 
Dana Lawhorne & John Porter
It is an honor to announce that long-time supporters of the Alexandria Turkey Trot and two of Alexandria's most loved community members, Dana Lawhorne & John Porter are this year's Grand Marshals. Both are lifelong Alexandrians who have dedicated their lives to public service. Dana Lawhorne recently retired as Sheriff of Alexandria after serving more than 43 years as a law enforcement officer, 16 years as Sheriff and 27 years with the Alexandria Police Department.
Dana was hesitant to accept the honor of Grand Marshal and riding in the lead car because he didn't want to miss one of his favorite traditions for the past 40+ years of cheering on the Turkey Trot runners with his family and neighbors.
John Porter served the community and the children of Alexandria for more than 40 years as a teacher, assistant principal and for 22 years as the very beloved principal of TC Williams High School. John has participated in almost every Turkey Trot since it began 48 years ago.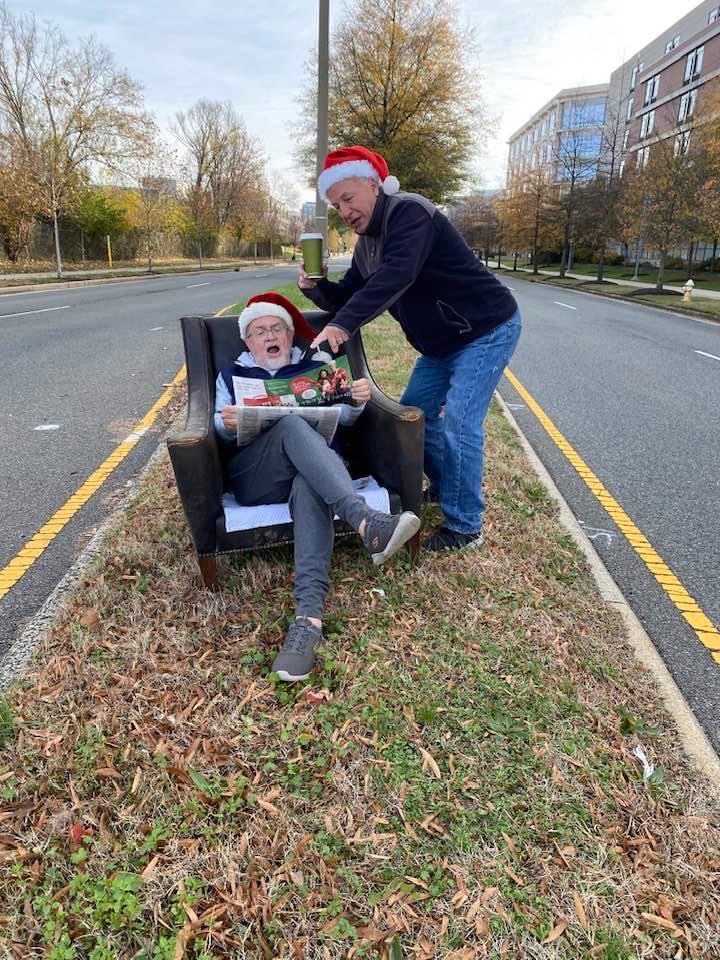 Elite Runners
Meet our field of Elite runners for this year.
November 23, 2023 | Alexandria, Virginia
Sun-Mon-Tue

Nov 19-21

Early Packet Pickup:

Alexandria Toyota
Pacers Running Old Town

2:00pm – 5:00pm

 

Wed

22th Nov

Wednesday Packet Pickup

6:00pm – 8:00pm

 
Thur

23rd Nov

Raceday Packet Pickup

7:30am – 8:45am

 

Thur

23rd Nov

Race Start

9:00am –

 

Thur

23rd Nov

Racecourse Closes

 – 10:30am

 

Thur

23rd Nov

Award Ceremony

10:30am – 11:30am

 
Get Your Ticket Now
Register today before the for early bird pricing until Nov 1 2023