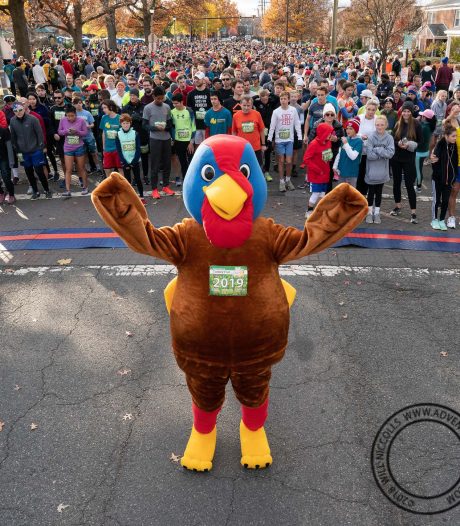 Come Run With Us
Welcome to the DC Area's premiere Thanksgiving day race. 
A few facts about the race:
5 beautiful flat and fast miles through the heart of Del Ray.
Family and dog friendly.
6000 participants.
Runners and walkers welcome.
Metro Accessible
For detailed information please visit the info page.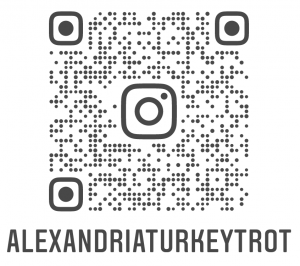 Have you followed us on Instagram? if not scan or click on the image to do so. 
You can still register by clicking the big yellow button below. 
In recognition of their service to the City of Alexandria, the Donley family has been selected as the Grand Marshals of the 47th Annual Alexandria Turkey Trot, in memory of former Alexandria Mayor Kerry Donley.
Kerry Donley's decades of service included serving as a member of Alexandria City Council, Vice Mayor of Alexandria, Mayor of Alexandria, Chair of the Democratic Party of Virginia, and athletic director of Alexandria City High School.  In 2021, he retired from his career in banking as Senior Vice President for John Marshall Bank.  He is survived by his wife of over 40 years, Eva; five daughters; and five grandchildren, with one more on the way.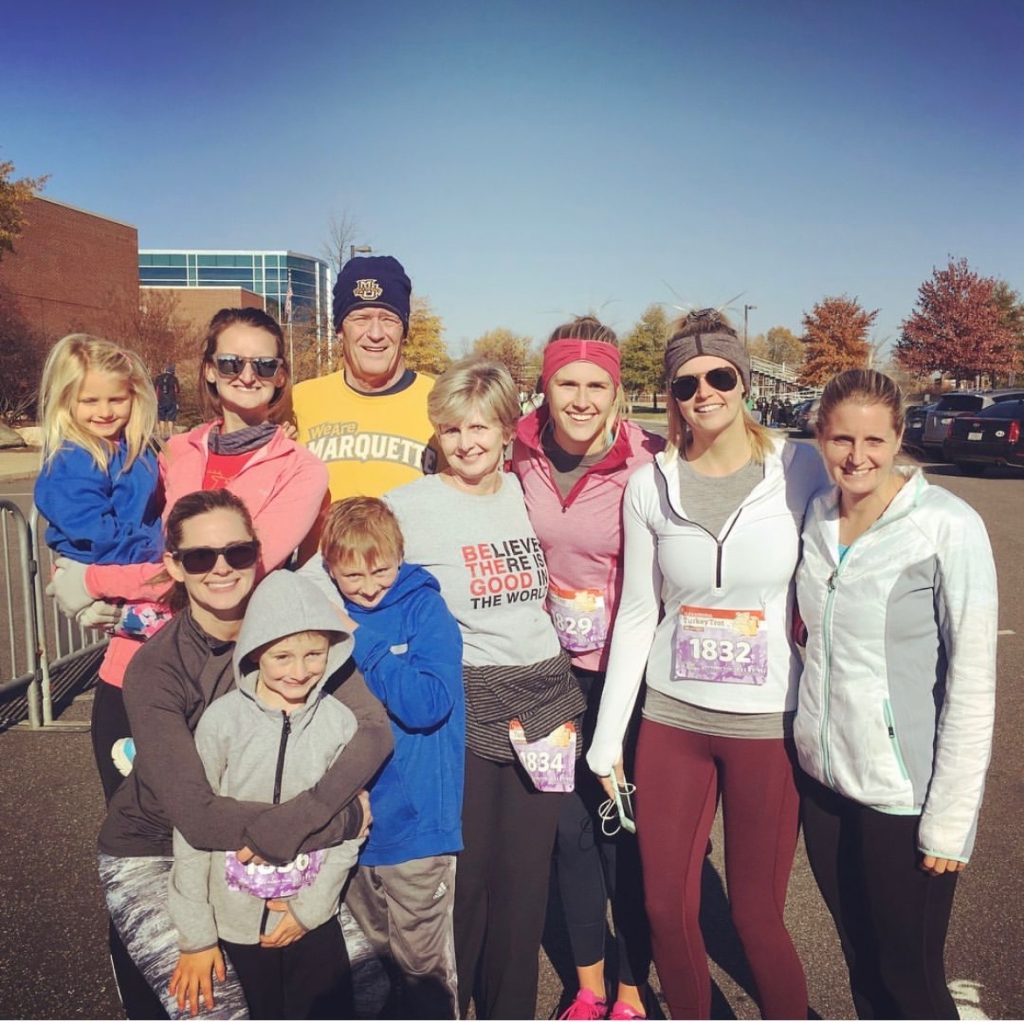 Elite Runners
Meet our field of Elite runners for this year.
November 23, 2023 | Alexandria, Virginia
Sun-Mon-Tue

Nov 19-21

Early Packet Pickup:

Jack Taylor Toyota
Pacers Running Old Town

2:00pm – 5:00pm

 

Wed

22th Nov

Wednesday Packet Pickup

6:00pm – 8:00pm

 
Thur

23rd Nov

Raceday Packet Pickup

7:30am – 8:45am

 

Thur

23rd Nov

Race Start

9:00am –

 

Thur

23rd Nov

Racecourse Closes

 – 10:30am

 

Thur

23rd Nov

Award Ceremony

10:30am – 11:30am

 
Official Sponsors
Thanks to all our sponsors who make this event possible.


This could be your business!
"Tails Wagging" Dog Sponsor

"Roll with it Baby" Stroller Sponsor


This could be your business!

"Finish Line Water Truck" Sponsor
This could be your business!
Get Your Ticket Now
Register today before the for early bird pricing until Nov 1 2023